this is home truly...
At PowerPac, our priority is ensuring that our customers enjoy a wide selection of innovative yet reliable household appliances at affordable prices
Support your health and wellness.
Drink your Veggies
Stay hydrated and healthy. Beneficial nutrients and water-rich veggies. Enjoy quick and easy blends with PowerPac blenders
The Perfect Gift
Quirky, well designed home appliances. PowerPac is Bear's official authorised distributor. You will find the best gift for all.
Our Promise
Recognised for our energy-efficient appliances, PowerPac is known as a household brand for our small appliances for our reliability.
PowerPac - The Innovative Choice
We are proud to be consistently voted as Singapore's trusted brand after 25 years of serving households, locally and overseas.
Our products are also available on online retailers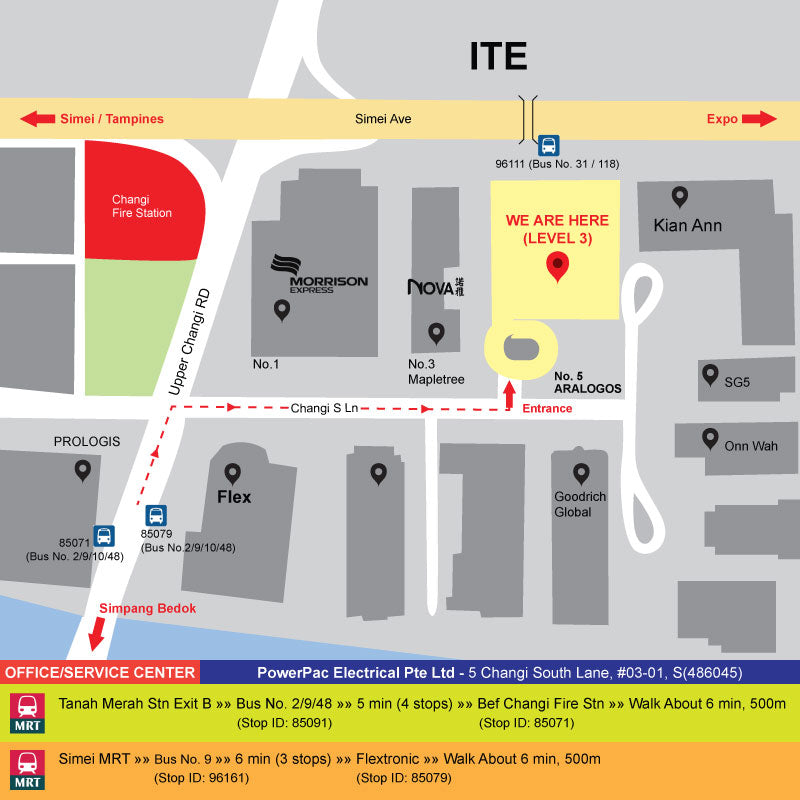 Store and service centre opening hours
5 Changi South Lane #03-01 Singapore 486045
Operating hours (closed on public holiday & Sunday):
Monday-Friday: 9am-5pm
Saturday: 9am-12noon
All accessories and parts are available for sales via our office warehouse
Warranty Claim:As long it under warranty, you can bring it to the following and our technician will service for you. If it's a small issue, customer can wait awhile, can be collected on the spot. The technician will advise you.
All visitors have to adhere to Safe Distancing during visit to our service center
For visitor with car, please drive up to 3rd floor via the ramp.
Passenger lift is located behind the ramp, please take lift to the 3rd floor